The WAF - the "World Architecture Festival"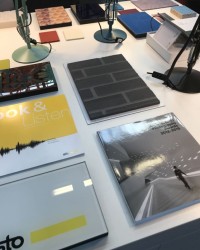 Show image in its full size
The WAF - the "World Architecture Festival" is the place where the architecture community meets, and we look forward to meeting many of our collaboration partner once again.

The Sto sponsored architectural photography competition has featured at previous WAF locations, starting in Singapore moving to Berlin and now, after a two years period, will take place in Amsterdam for the first time.. New for this year is the "mobile photography" category which is still open for entries, and (without releasing any secrets) shows the huge technological jump made in photography during the 5 years that we have been sponsoring the event.

Want to submit your entry to the mobile awards?