StoSilent Modular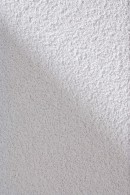 StoSilent Decor M
The classic fine-stipple finish, StoSilent Decor M is spray-applied and can be tinted to match a wide range of shades from the StoColor system. This is the most popular finish in our range.

StoSilent Decor M is easy to refurbish, environmentally friendly, inert and natureplus approved. Particularly intense colour shades can be achieved with a final coat of StoSilent Decor MF.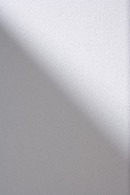 StoSilent Top
A trowel-applied ultrafine finish with slight metallic shimmer. Most suitable for smaller areas, it is environmentally friendly and offers a large range of colours.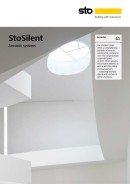 Download the Sto Acoustic Systems brochure for system information, highlights and inspiration.
Download brochure | 1.5 MB
Contact Sto
Please contact us if you have any questions or enquiries about Sto products, systems and services.


Harris International
Consultant for Sto Group GCC region
Call: +971 58 296 0404